PROJECT BIYA: SCHOOL ENTERPRISE CHALLENGE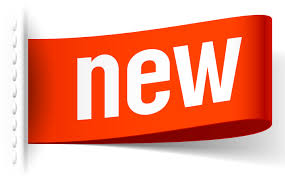 School Enterprise Challenge named "BIYA" was undertaken by students of classes XI. The main objective of this on-going program is to develop entrepreneurial and communication skills of students and to boost their confidence. After conducting a market survey, the students decided to make cloth-bags from old, donated clothes. Food stalls were put up in the school by the team of students and funds generated were used to hire sewing machines, a trainer and to buy accessories. The bags made by the students were sold to parents and teachers.
The students also participated in a Blog writing competition, explaining the activities undertaken by them in this project.
The project chosen is in accordance with the Sustainable Development goals of UN-Responsible consumption and Production
DEAR Programme : A special reading programme is run by Library in which two zero periods every month are dedicated to reading in the Primary Department.
JEP Programme : BBPS Rohini in its list of endeavours has launched a new initiative called the JEP project . The Just in English Please project has been launched to hone the spoken, written and creative skills of our students. A clear lucid language always impress people and makes conversation easy for all. A marked improvement in the usage of language has already been noticed.
Mobile Labs for Primary classes for Science and Math : A mobile trolley labs have been created by the science and math faculty to encourage experiential learning at primary level.
Alumni Interaction : The alumni members engaged in different conventional and unconventional professions are invited in the school to address the senior students and discuss personality and professional related issues.
Self Appraisal form of Students : Each student is required to fill a self appraisal form in which they not only assess their own skills and attitudes but also set targets for the coming session. This form is analysed by the class teacher alongwith the school counselor.